as you all probably know, my homeland has won two World Cups. what? you didn't know? YOU DO NOW: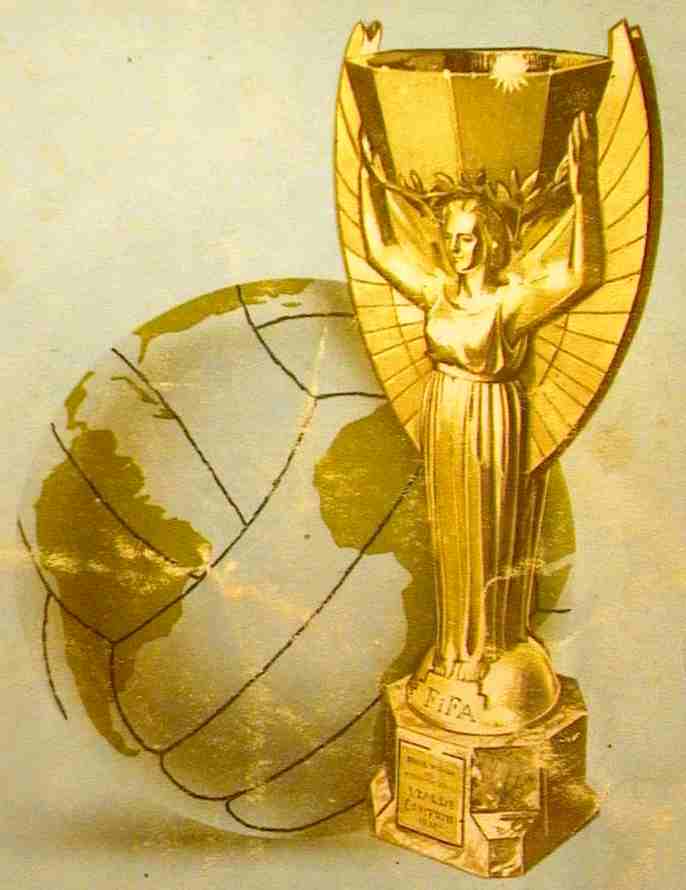 yeah. TIMES TWO. and, since the US tied Costa Rica at the last minute last night, Honduras qualified for the cup, El Salvador (sorry mt. pleasant neighbors!) were knocked out, and Uruguay plays Costa Rica in two play-in games for World Cup qualification in November.
i hope you didn't expect to hang out that day. i will be busy draping myself in Uruguayan flags and inventing disparaging things to say about Costa Rica. i would imagine Steve is going to bear the brunt of this.